Content Writing Questionnaire
Let's get it right the first time and delivery an amazing result on this investment into your brands identity!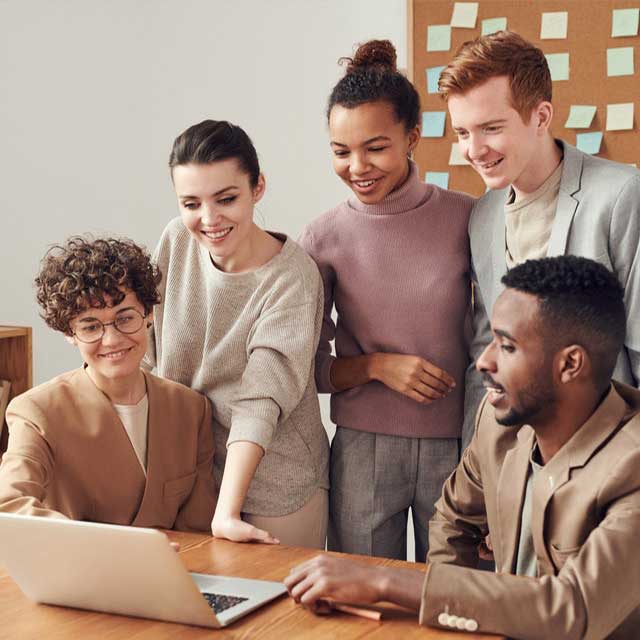 Please use the form to provide us with all your relevant information about your ambitions and intentions with promoting your Social Media. Please take the time to be as detailed as possible to ensure we get the message as accurate as we can make it.